Our partners at
Skills for Employment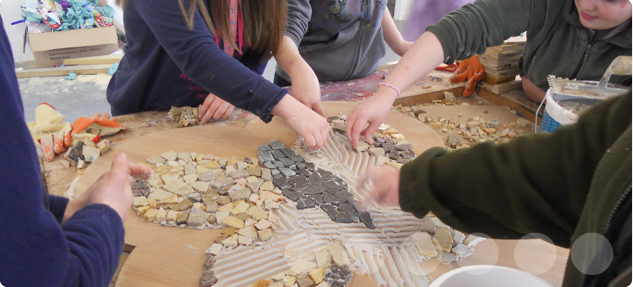 Learners will benefit from some of the leading names in construction including Travis Perkins PLC, Makita UK, Dickies and our Kent based home builder, Hillreed Homes.
Our partners are committed to enhancing our courses through ongoing work experience placements, site visits to construction projects, additional curriculum support including industry insight, product knowledge, practical demonstrations and trade specific focus days.
This industry knowledge gives our students the best learning experience in preparation for the first steps into a career in the Construction sector.
All our partners are proud to be giving something back to the education system and we know this experience will have a high value to future employers.